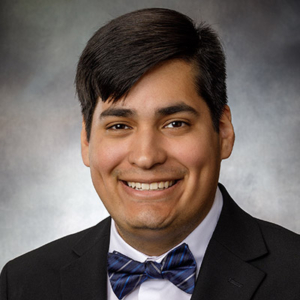 Class:

Propaedeutic
Diocese:

Austin
Hometown:

Sugar Land, TX
Home Parish:

St. Vincent de Paul, Austin
MATTHEW ANTHONY PEREZ
Howdy, my name is Matthew Perez. Originally from Houston, I graduated from Texas A&M in December 2022 with a degree in Civil Engineering. It was at TAMU that I both fell in love with the Diocese of Austin and had my calling to the priesthood. God put into my heart a burning passion to give Him my whole life in service, and by entering seminary, I hope to grow closer to Christ and help others in my diocese grow in love of Him through the Eucharist and scripture. I am thrilled to begin my first year here at HTS!
Favorite Quote or Bible Verse
"Behold, this child is destined for the fall and rise of many in Israel, and to be a sign that will be contradicted (and you yourself a sword will pierce) so that the thoughts of many hearts may be revealed." – Luke 2:34-35
Fun Fact
I absolutely love building LEGO!