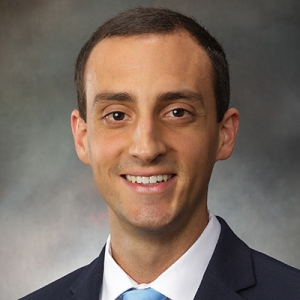 Hometown:

Sugar Land, TX
Home Parish:

St. Laurence
ADRIAN ANNICCHIARICO
I was born and raised Catholic in Sugar Land, Texas, where I attended Catholic school through eighth grade. It was at Catholic school where I first heard God calling me to the priesthood. He continued calling out to me in high school and college. However, it wasn't until I began to truly give my heart to our Eucharistic Lord and His Holy Mother that I received the strength to answer this call in the affirmative. God has placed me in the arms of Our Lady, and that has made all the difference.
Favorite Quote or Bible Verse
"Abandon yourself into the hands of Mary.  She will take care of you." – St. Padre Pio
Fun Fact
My full name is the same length as the alphabet: Adrian Ernesto Annicchiarico.