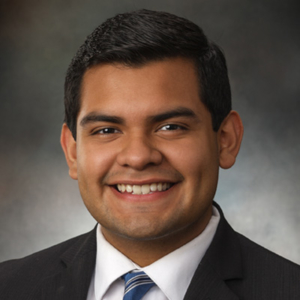 Hometown:

 Rock Hill, South Carolina
Home Parish:

 St. Anne
Erik Roman
I've always been around the faith with my mom taking me to daily Mass with her for as long as I can remember. I was asked during confession one day when I was 16 if I had thought about joining the priesthood. Though it took some time to come to peace with the fact that God was indeed calling me to serve Him in this way, I eventually took the steps to starting this adventure towards the priesthood.
Favorite Quote or Bible Verse
"And I found that nothing is better than for a man to rejoice in his work, and that this is his portion. For who shall bring him to know the things that shall be after him?" – Ecclesiastes 3:22
Fun Fact
Three of my seminarian brothers and I took a 6 week trip to Italy this summer and were able to stay at many beautiful monasteries and seminaries throughout the entire country.