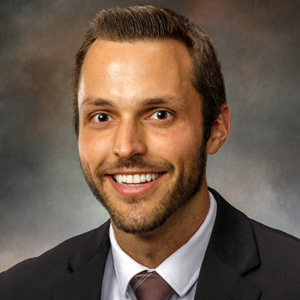 Class:

Pre-Theology II
Diocese:

Dallas
Hometown:

Irving, TX
Home Parish:

St. Ann, Coppell
MARK GREGORY WILLIARD
After too many years of ignoring God's call and living life as a lukewarm Catholic, I finally took God's voice and my faith seriously after hitting my lowest point in the middle of the COVID pandemic.  God raised me out of the darkness and through prayer and His grace, brought me closer to Him.  The more time I spent with God, the more I wanted to follow whichever path He had for me.  I still can't believe how blessed I am that that path passes through the seminary.
Favorite Quote or Bible Verse
"…for what they had already brought was more than enough to do the work." – Exodus 36:7
Fun Fact
I went on the Vatican Scavi tour in Rome and got to see the bones of St. Peter.