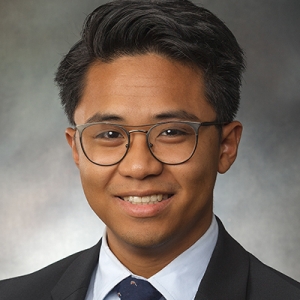 Hometown:

Katy, TX
Home Parish:

St. Bartholomew
MICHAEL ARIENZA
Growing up, I was deeply rooted in the vocation ever human being shares: struggle for holiness. As I continued to seek greater intimacy in Jesus Christ, I began to receive deep longings to serve the Church and God, particularly as a diocesan priest. I began my application for seminary in early April 2019 and was received into the Archdiocese of Galveston-Houston on May, 7, 2019. Every day since then has been a grace, and I long for nothing more than to know Truth and to love Truth.
Favorite Quote or Bible Verse
"Sanctify them in the truth; thy word is truth." – John 17:17
Fun Fact
I can do more than three pull-ups.