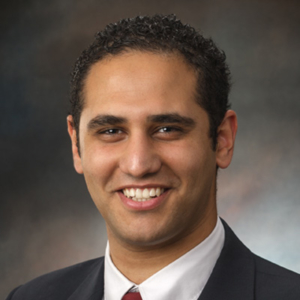 Hometown:

 Myrtle Beach, South Carolina
Home Parish:

 St. Andrew
Michael "Micho" Ghattas
By the time I was 22, I was able to my get my own place, get a job, and pay my car in full (even fixing it after a bad accident). Then, when I about to get my Civil Engineering degree and start my career, God moved me in a powerful way. He showed me what actually matters in this life. This year, I realized the difference between building a bridge between two roads and a bridge between people and God.
Favorite Quote or Bible Verse
"Let the words of my mouth and the meditation of my heart be acceptable in Your sight, O LORD, my rock and my Redeemer." – Psalm 19:14
Fun Fact
Once, I tried to be a vegetarian but I had to stop because it was dinner time.