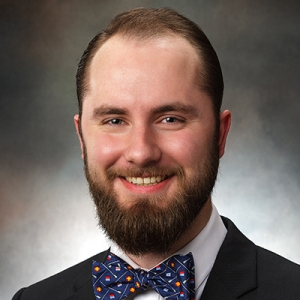 Hometown:

 Dallas, Texas
Home Parish:

 Christ the King
Patrick Chester
Some of earliest memories are walking with monks from the Cistercian Abbey in Dallas. However, despite being a "cradle Catholic" and involvement in different ministries, I often consider myself a type of convert. Through high school and college I only ever saw faith and religion as checklists and noble causes. It wasn't until the end of my time at Texas A & M that a friend of mine really challenged me to think about truth.  Within a short period of genuine prayer and openness, God made it clear He wanted me here.
Favorite Quote or Bible Verse
"He who dwells in the shelter of the Most High will abide in the shadow of the Almighty." – Psalm 91:1

Fun Fact
I am a 6th generation Dallas-area Texan.