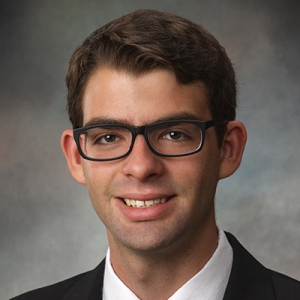 Hometown:

 
Bay City, Texas
Home Parish:
Holy Cross
Philippe Dubourdieu
My family and I moved to the United States when I was a young boy.  In America, we were exposed to people actively living out the Catholic Faith.  We were able to join a thriving parish and embrace the Faith, too.  I made my First Holy Communion in 2nd grade and started altar serving immediately.  In those days, I said that I wanted to be a priest so that I could serve at the altar.  Today, I move forward in my priestly formation so that I can help in the Church's mission to tell the world of God's great love for us.
Favorite Quote or Bible Verse
"Beloved, let us love one another, because love is of God; everyone who loves is begotten by God and knows God." – 1 John 4:7
Fun Fact
Three things that most people don't know about me are that I enjoy wade fishing, water sports and Formula 1.