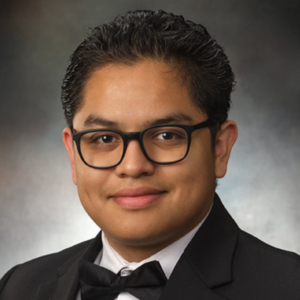 Hometown:

 Greenville, South Carolina
Home Parish:

 St. Mary's Catholic Church
Reyes Palomares
In truth, I never saw myself as a priest, nevertheless I felt a call.  The call was not that apparent to me, but maybe that was because I wasn't listening.  As the years passed, the call remained there.  I realized over the years that it wasn't that the call kept coming back to me; rather, it was I who kept returning to that voice that was calling me.  I feared it and still am afraid if I'm honest.  But, now I know that everything will be okay, even when nothing is okay.
Favorite Quote or Bible Verse
"Live simply, so others can simply live" – Mother Teresa
Fun Fact
I don't always bake cookies, but when I do I bake four because I already ate the rest of the dough.