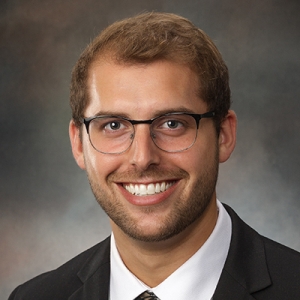 Hometown:

Sunnyvale, TX
Home Parish:

St. Ann, Coppell
RYAN COTTINGAME
I was born and raised in Dallas, Texas, by my two happily married parents, Marc and Stacey Cottingame. Though I grew up in a great family, I was raised in a secular household and lived a secular lifestyle. That is, until I encountered Jesus and had my conversion to the Catholic Church on April 23, 2017, during my college football career at Stephen F. Austin State University. Once I came to know the reality of Jesus and His Church, I was willing to trade everything I thought I wanted for the great treasure of God and His will.
Favorite Quote or Bible Verse
"Then I heard the voice of the Lord saying, 'Whom shall I send?  Who will go for us?'  'Here I am, I said; send me!'" – Isaiah 6:8
Fun Fact
I was a scholarship football player at Stephen F. Austin State University.