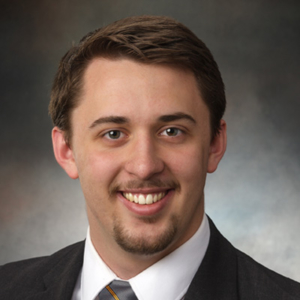 Hometown:

 Houston, Texas
Home Parish:

 Prince of Peace
William Styskal
Though priesthood has always been my dream, I encountered a fair amount of confusion in my discernment. During the summer before starting college at the University of Houston, I made a deal with God: if He were to call me clearly and distinctly, I would follow Him towards seminary. He chose to do so through the Gospel Proclamation in Mass at the Newman Center of the University of Houston. We can never be more generous with Him than He is with us!
Favorite Quote or Bible Verse
"Man cannot fully find himself, except through a sincere gift of self." – Saint John Paul II
Fun Fact
My favorite flavor of Sprite is cucumber.