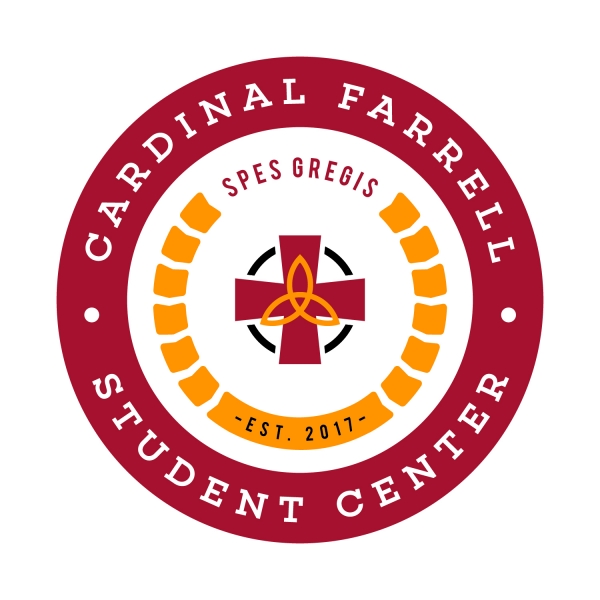 The Church wants and deserves the best priests, men who love the Lord Jesus and want to share that love with others, men who are approachable, compassionate, balanced and integrated in all respects, men who know the Catholic tradition and can teach and preach it with passion, men who deeply desire to be like Jesus the Good Shepherd, laying down their lives in service for their parishioners.
To form these kinds of priests, an intensive program of 6 to 9 years in the seminary is required. Also needed is a dedicated team of formators who call the seminarians to growth humanly, spiritually, intellectually, and pastorally.
Such an all-encompassing program of priestly formation works best in an environment which supports the goals of formation. The Cardinal Farrell Student Center provides that positive environment.

A lounge, kitchen, and patios give the seminarians places where they can grow in fraternity with each other – something so critically important after ordination. Classrooms offer space not just for academic formation but for classes on all the dimensions of priestly formation, everything from being taught proper etiquette, to learning about outreach to the poor, to a healthy approach to celibacy, to how to approach hospital ministry, and so much more.
The gym and fitness center support exercise for healthy living, so necessary given all the demands placed on today's priests. The game room and media rooms provide venues for relaxing and taking a breather in the midst of such an intense formation program.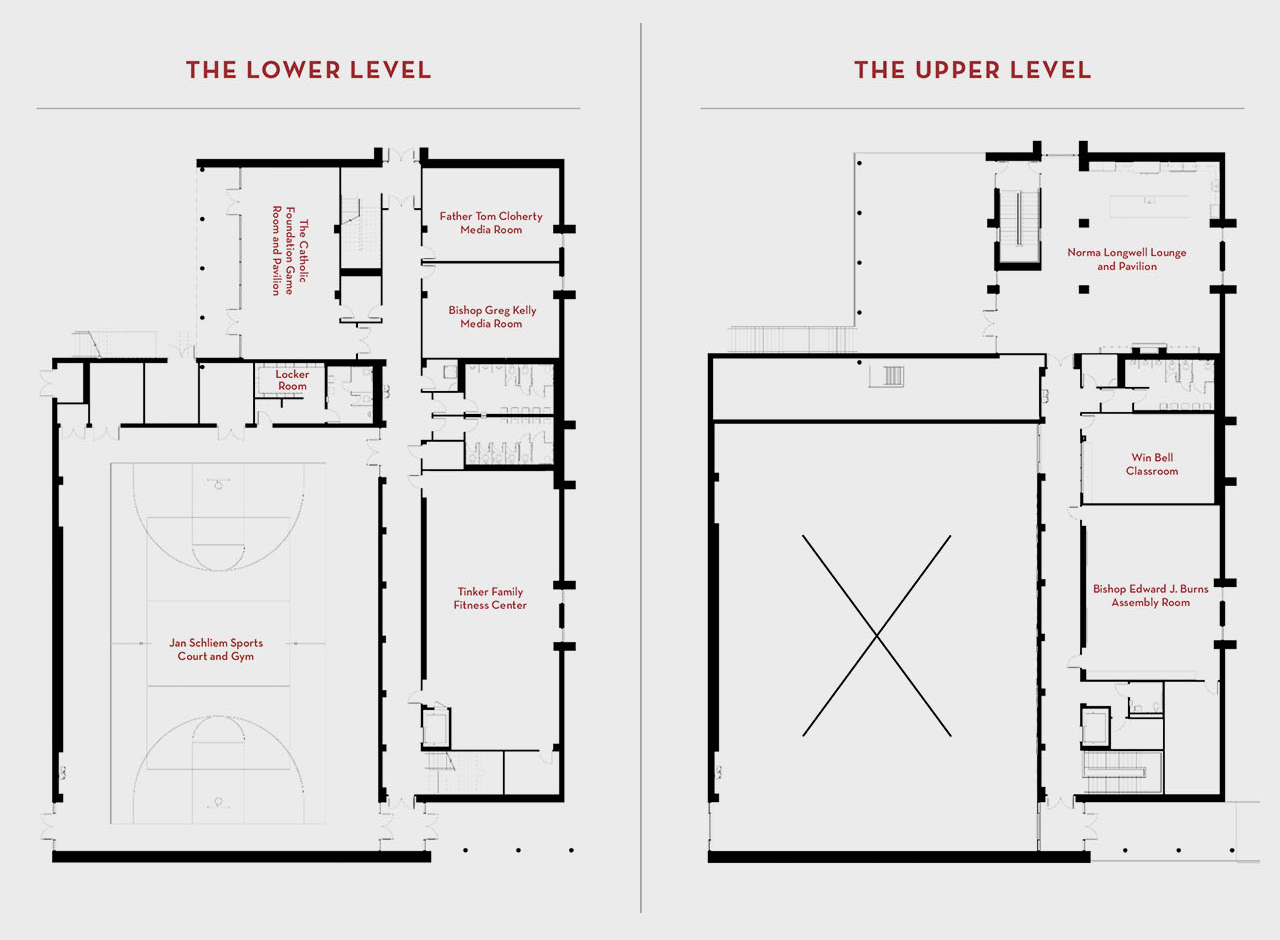 GRATITUDE IS THE HALLMARK OF THIS CENTER.
THANK YOU TO THE FOLLOWING LEAD DONORS:

OUR FAITH...OUR FUTURE
DIOCESE OF DALLAS CAPITAL CAMPAIGN
The Catholic Foundation
2017 Board of Trustees • 2018 Board of Trustees
Norma and Harry Longwell Family
Jan and Thom Schliem
Audrey and Dan Tinker

Mr. and Mrs. Edwin S. Bell, Jr.   •   The Constantin Foundation

Mr. and Mrs. Kent B. Foster
   •   
Mr. and Mrs. John Landon

Mr. and Mrs. G. Marc Lyons • The Popolo Family
Mr. and Mrs. Michael F. Terry