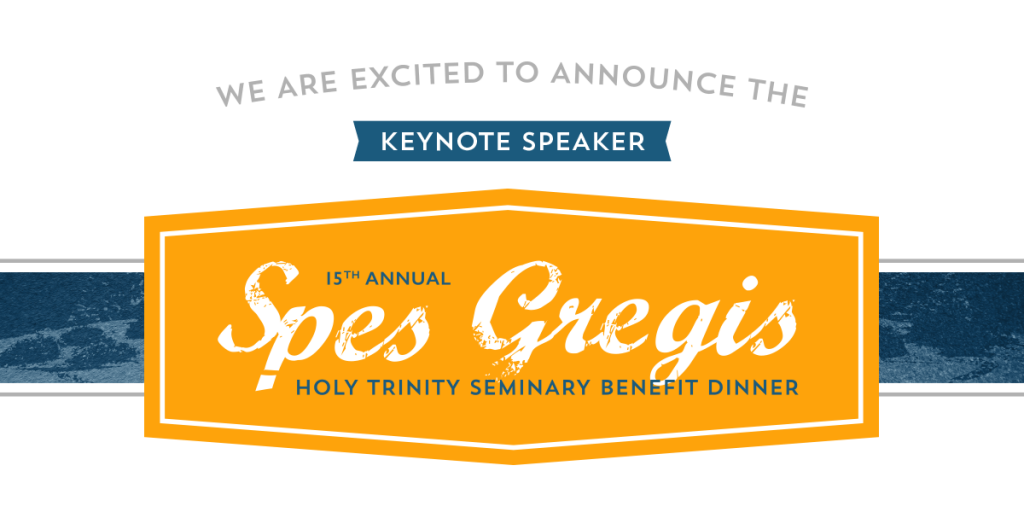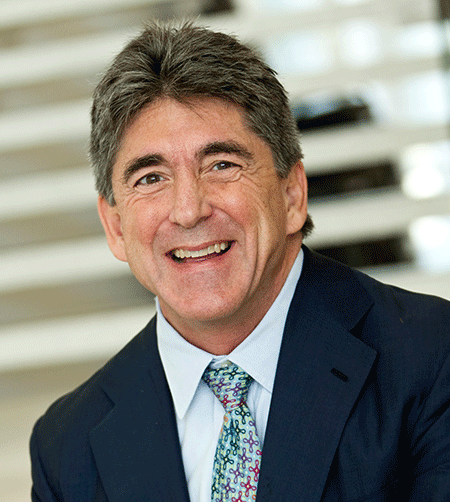 Dr. Marcellino D'Ambrosio
• World Renowned Commentator on Catholic Issues
• New York Times Best-Selling Author
• Catholic TV Host
We hope you will make plans to join us for this year's dinner.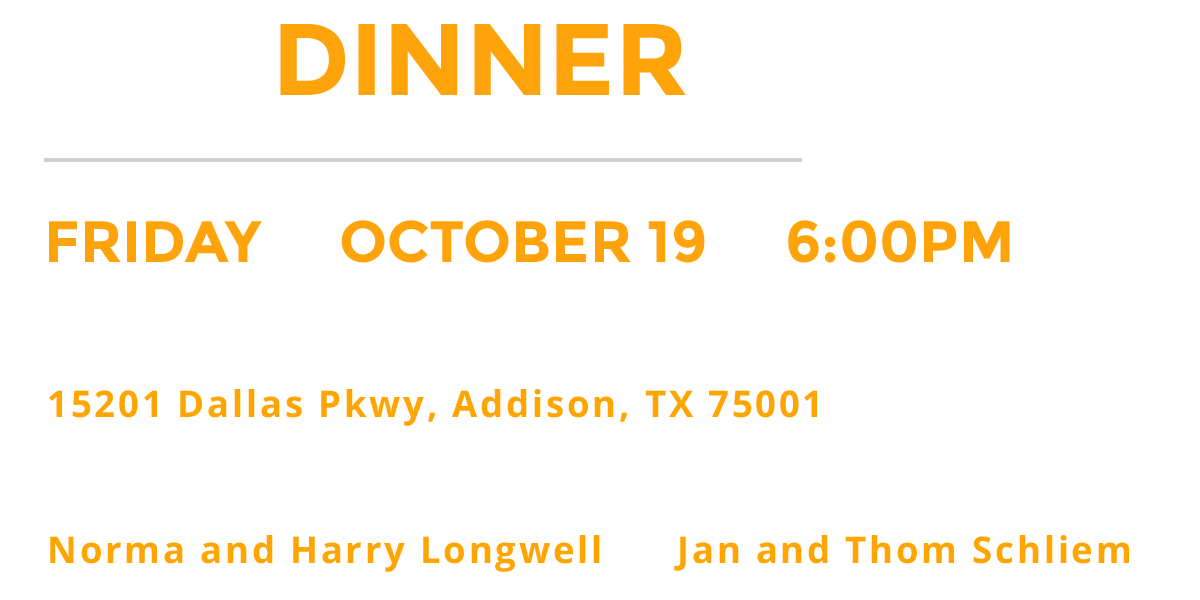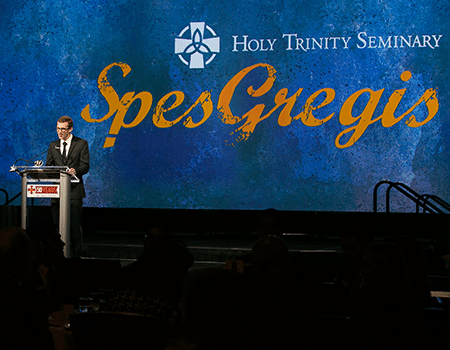 Each table sponsorship, reservation and donation to the dinner—DOLLAR FOR DOLLAR, UP TO $1 MILLION—is being matched by a very generous donor.
Online reservations are now closed.
If you would like to make a dinner reservation,
please call Sylvia Najera at (972) 815-2422 or email her at

[email protected]

org. Thank you.
2 Seats at the Rector's Table
Table of 10
Priority Seating
Invitation to Rector's Reception
Seminarian(s) Seated at Your Table – optional
Recognition as a Seminary Sponsor in the Program
SPONSOR NOW
Table of 10
Priority Seating
Invitation to Rector's Reception
Seminarian(s) Seated at Your Table – optional
Seminarian(s) Seated at Your Table(s) – optional
Recognition as a Formation Sponsor in the Program
SPONSOR NOW
Table of 10
Priority Seating
Invitation to Rector's Reception
Recognition as a Formation Sponsor in the Program
SPONSOR NOW
Table of 10
Preferred Seating
Recognition as a Spes Gregis Sponsor in the Program
SPONSOR NOW
Sponsor a Seminarian's Attendance at the Dinner
Recognition in the Program
SPONSOR NOW