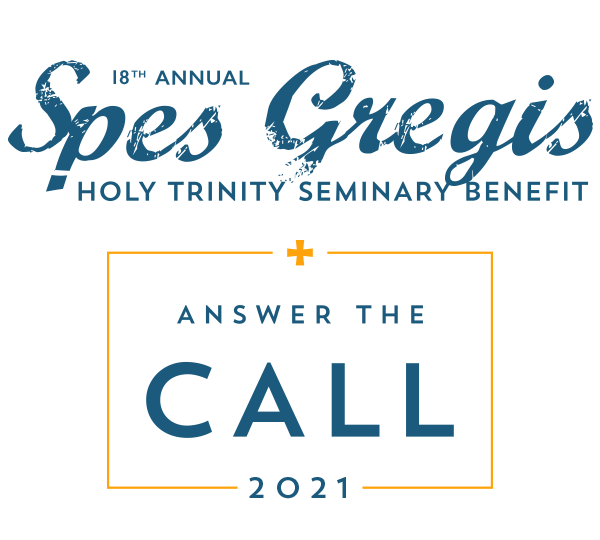 The Benefit will be held on campus this year in the Cardinal Farrell Student Center, so seating is limited.
Reservations are only available via seminary, formation, and vocation sponsorships.
We are hopeful that next year we will return to normal and host the benefit at a hotel.
Since our goal is to educate the faithful on the need for vocations to the diocesan priesthood,
THE BENEFIT WILL ALSO BE LIVESTREAMED SO EVERYONE CAN ATTEND VIRTUALLY.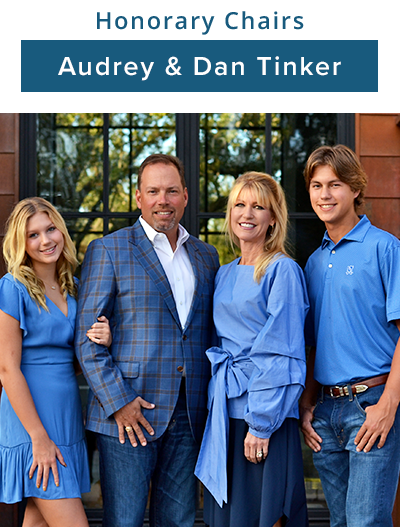 "We feel extremely humbled and blessed to be associated with Holy Trinity Seminary and this year's Spes Gregis event. In these turbulent times, there is no better institution to serve as the beacon of hope for the Catholic Church's future than our very own Seminary. The young men being formed here are lights in a time of much darkness, and Father Swift's vision and hard work has made Holy Trinity a model for generations of future priests. Please join us for a night of fun, fellowship, and fabulous auction items as we support these selfless men and such an important and worthy cause."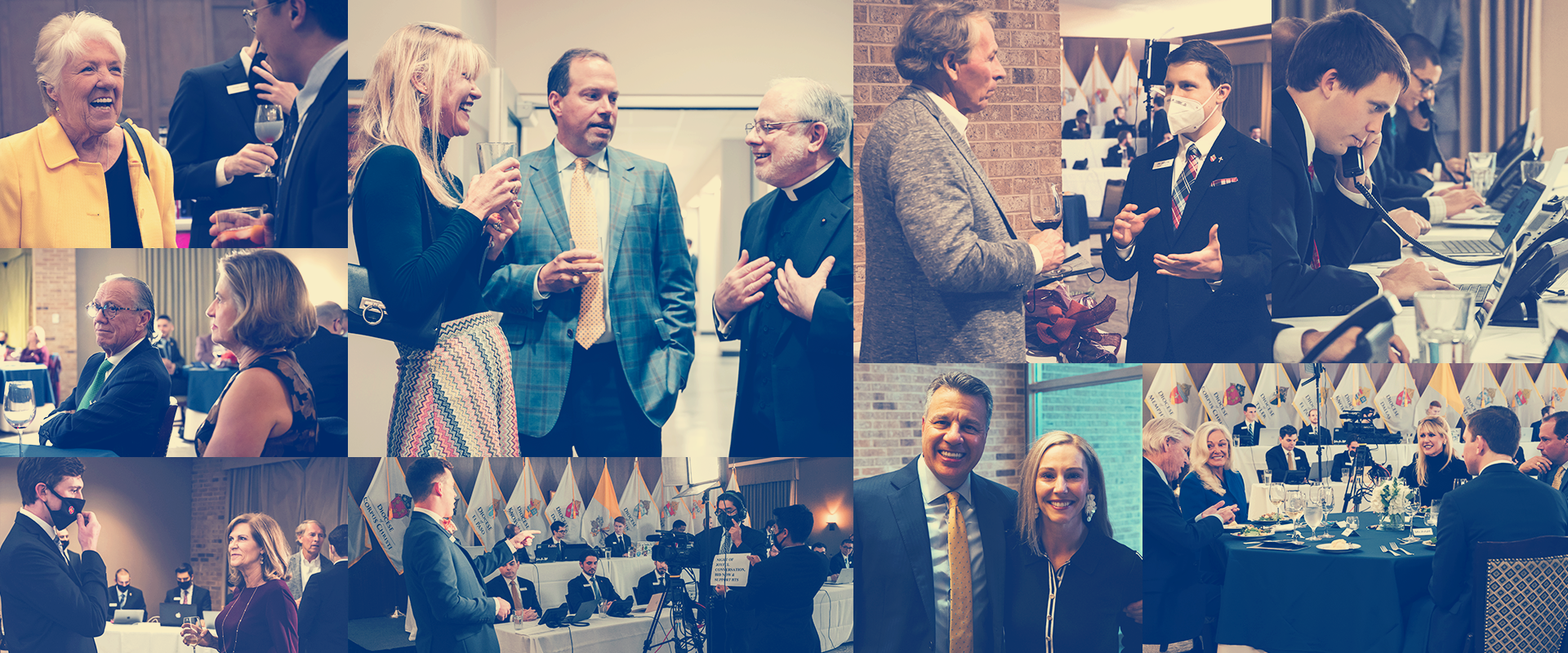 THANK YOU to our Sponsors and Donors:
Alithea and Christopher Berger
Dorothy and John O'Dwyer
Margaret and Tim Parmenter