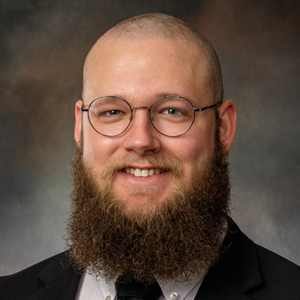 Class:

Freshman
Diocese:

Victoria in Texas
Hometown:

Houston, TX
Home Parish:

St. Mary's, Victoria
ALEXANDER MICHAEL WOODS
I always wanted to be a priest and this call was strengthened by daily recitation of the holy rosary and frequent holy hours. My parents encouraged me to respond to this call and have supported me throughout my discernment. I have been blessed to discern with two religious orders, but I feel called to diocesan life.
Favorite Quote or Bible Verse
"The Mass is the most holy act of religion; you can do nothing that can give greater glory to God or be more profitable for your soul than to hear Mass both frequently and devoutly." – St. Peter Julian Eymard
Fun Fact
I broke 2 bones in my wrist dunking a basketball during my freshman year of high school.