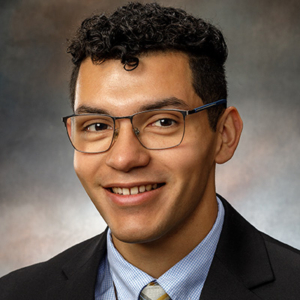 Class:

Freshman
Diocese:

Dallas
Hometown:

Melissa, TX
Home Parish:

St. Michael the Archangel, McKinney
EMMANUEL HERNANDEZ
I had a strong reconversion to the faith after my senior year of high school after spending most of my life not practicing any kind of religion. After beginning to attend Mass regularly, I began to love to be in the presence of our Lord in the Blessed Sacrament, and consequently, with the aid of our Blessed Mother, my desire and affection for the priesthood increased. I decided after a year of college to serve as a missionary with NET Ministries, and upon my arrival home a year later, I decided to enter seminary to answer the Lord's call.
Favorite Quote or Bible Verse
"Come to me, all who labor and are heavy laden, and I will give you rest." – Matthew 11:28
Fun Fact
I was born and raised in Anchorage, Alaska.