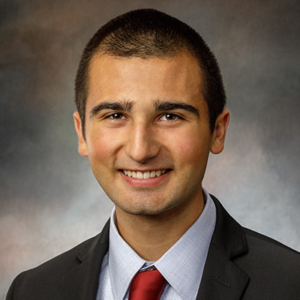 Class:

Sophomore
Diocese:

Dallas
Hometown:

Dallas, TX
Home Parish:

St. Rita, Dallas
WILLIAM THOMAS DOBRIENT
My vocation story starts at the 2018 Steubenville conference, Lonestar. When Fr. Mike called to the stage all men discerning priesthood, only because of Divine Providence, I ran up there and received the call to discern this incredible life path for the first time. Simultaneously, I started to learn about our incredible faith and to live it out in prayer and the sacraments. Following, I understood my identity as a child of God, that He was calling me to serve, to give. So, by senior year I set aside my college acceptance letters to attend Holy Trinity Seminary.
Favorite Quote or Bible Verse
"God, from all eternity, chose you to be where you are, at this time in history, to change the world." – Mother Angelica
Fun Fact
I can throw rifles in military style.